Welcome to our homepage!​
This medium will help you to look for informations about our law firm. We give you some further informations about our main practise and you will find some detailed answers to frequent asked questions. The law firm Dr. Hök, Stieglmeier & Kollegen is specialised in international business law, international litigation and especially international construction law. We are also frequently concerned with international inheritance and succession law.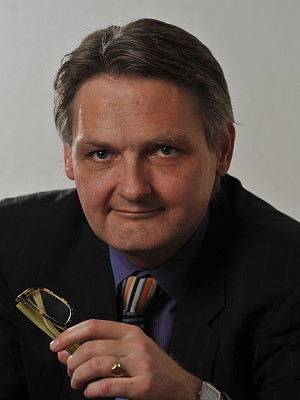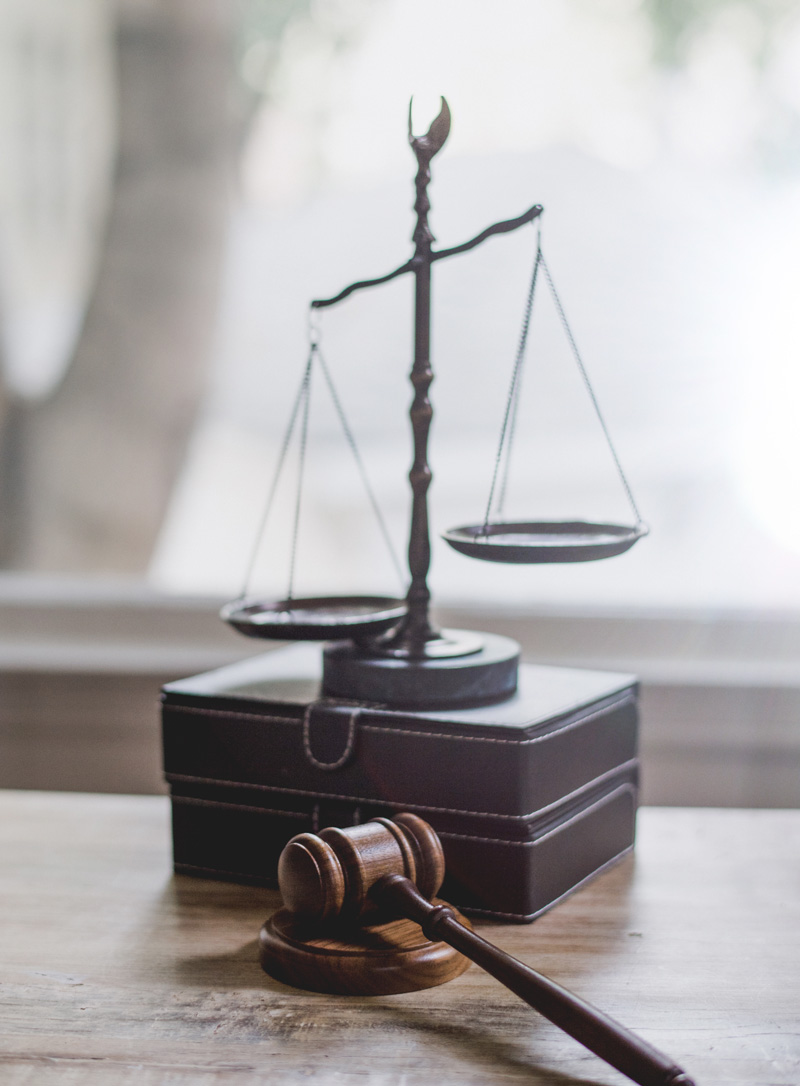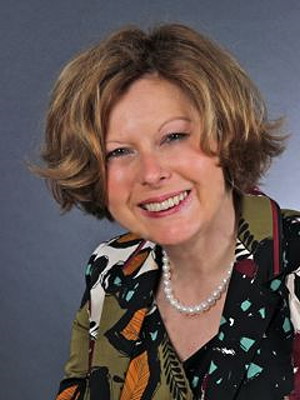 Rechtsanwältin Stieglmeier
If you like more information please look on our German homepage.